- PISSOTTE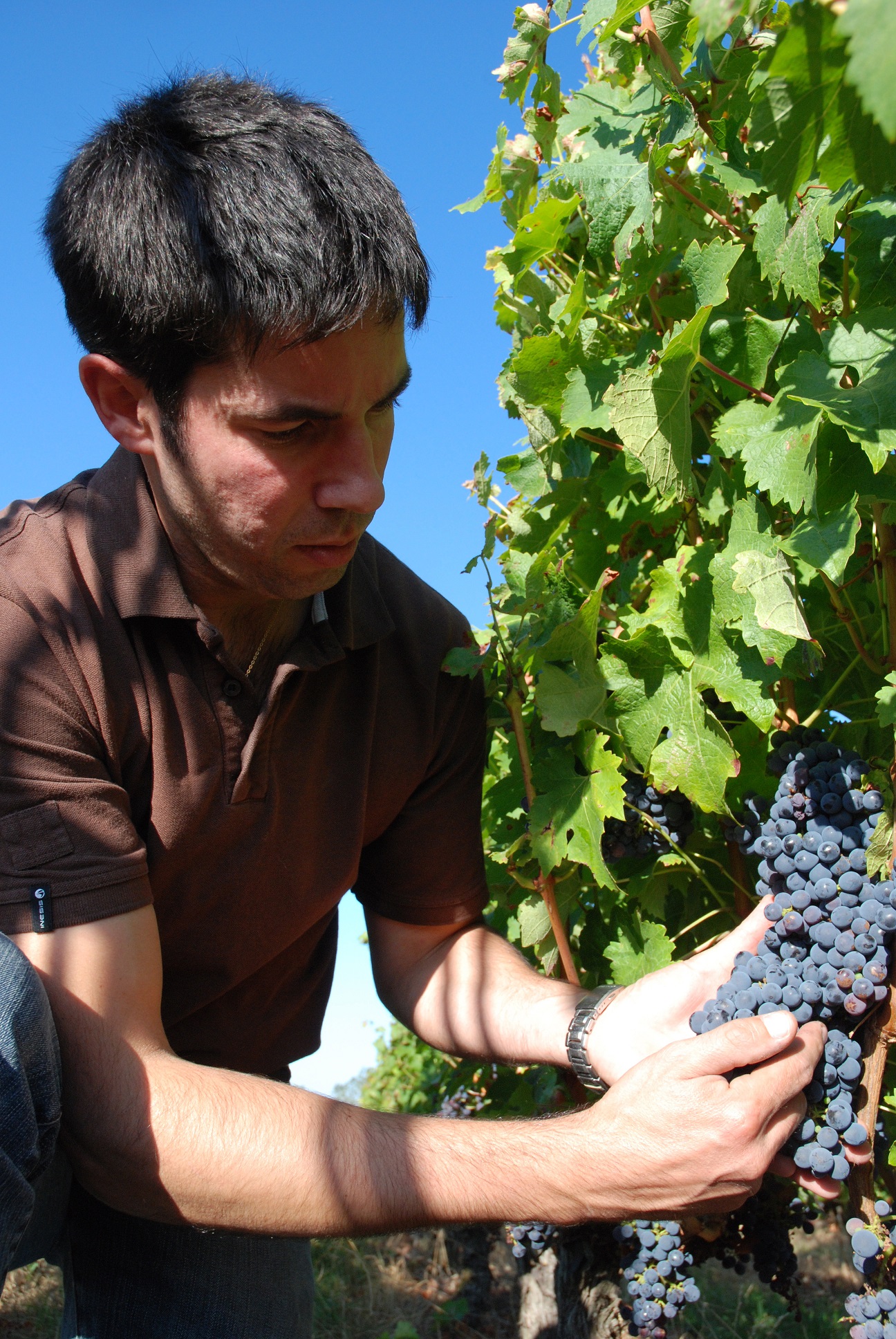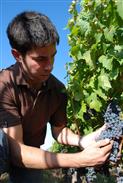 Vintner, producer and grower of regional AOC wines, part of Vendée fiefs on the Pissotte hillsides overlooking the Mervent-Vouvant forest. Visit the estate cellar throughout the year.
EN PÉRIODE DE CONFINEMENT, CE PRODUCTEUR PROPOSE LA VENTE À EMPORTER

/////////////////////

Vignerons de père en fils depuis 1895. Accueil et vente à la propriété : Vins Blancs, Rosés et Rouges de qualité, Appellation d'Origine Contrôlée.

Les Fiefs Vendéens ont obtenu en 2011 l'ultime reconnaissance pour leurs efforts : l'AOC Fiefs Vendéens, avec 5 aires possibles : Mareuil, Brem, Chantonnay, Vix et Pissotte

Fiefs Vendéens de Pissotte.
IGP Val de Loire Vendée
Oenotourisme en Val de Loire

Cave ouverte les mardis, jeudis, vendredis et samedis de 9h00 à 12h, et de 14h30 à 18h.
+Periods and opening hours
Book online
Back to results
CONTACT
DOMAINE COIRIER
15 rue des Gélinières
LA PETITE GROIE
85200 PISSOTTE
Phone : 02 51 69 40 98
Cell-Phone : 06 80 30 08 14
Send an e-mail
Go to website