- FONTENAY-LE-COMTE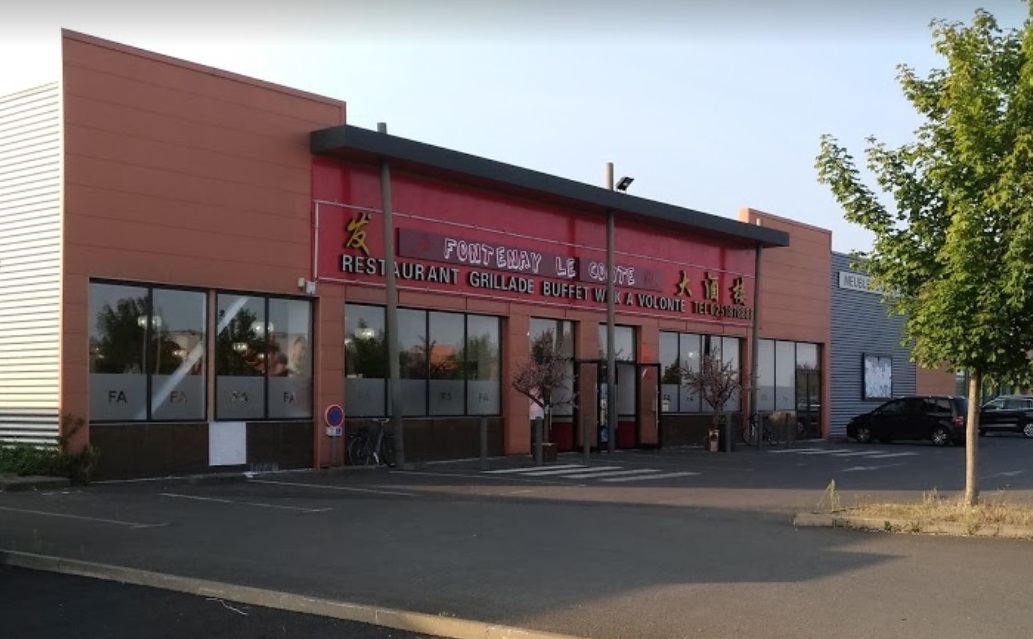 Asian specialities. Restaurant located in the centre of Fontenay-le-Comte, listed as a "Most Beautiful Detour in France" and a "Town of Art and History". All-you-can-eat buffet. Seafood, grilled foods. Air-conditioned dining room. Parking.
Le Gourmet d'Asie vous dévoile une imposante salle de 250 couverts, aux lustres somptueux et une ambiance toute colorée.
Cuisine chinoise, japonaise, vietnamienne, au wok, grillades et encore fruits de mer.
Buffet à volonté avec entrées, plats, accompagnements et desserts au choix.
Gratuit pour les moins de 5 ans.
+Periods and opening hours
Back to results
CONTACT
RESTAURANT LE GOURMET D'ASIE
rue Louis Auber
85200 FONTENAY-LE-COMTE
Phone : 02 51 87 88 88