- SAINT-LAURENT-SUR-SEVRE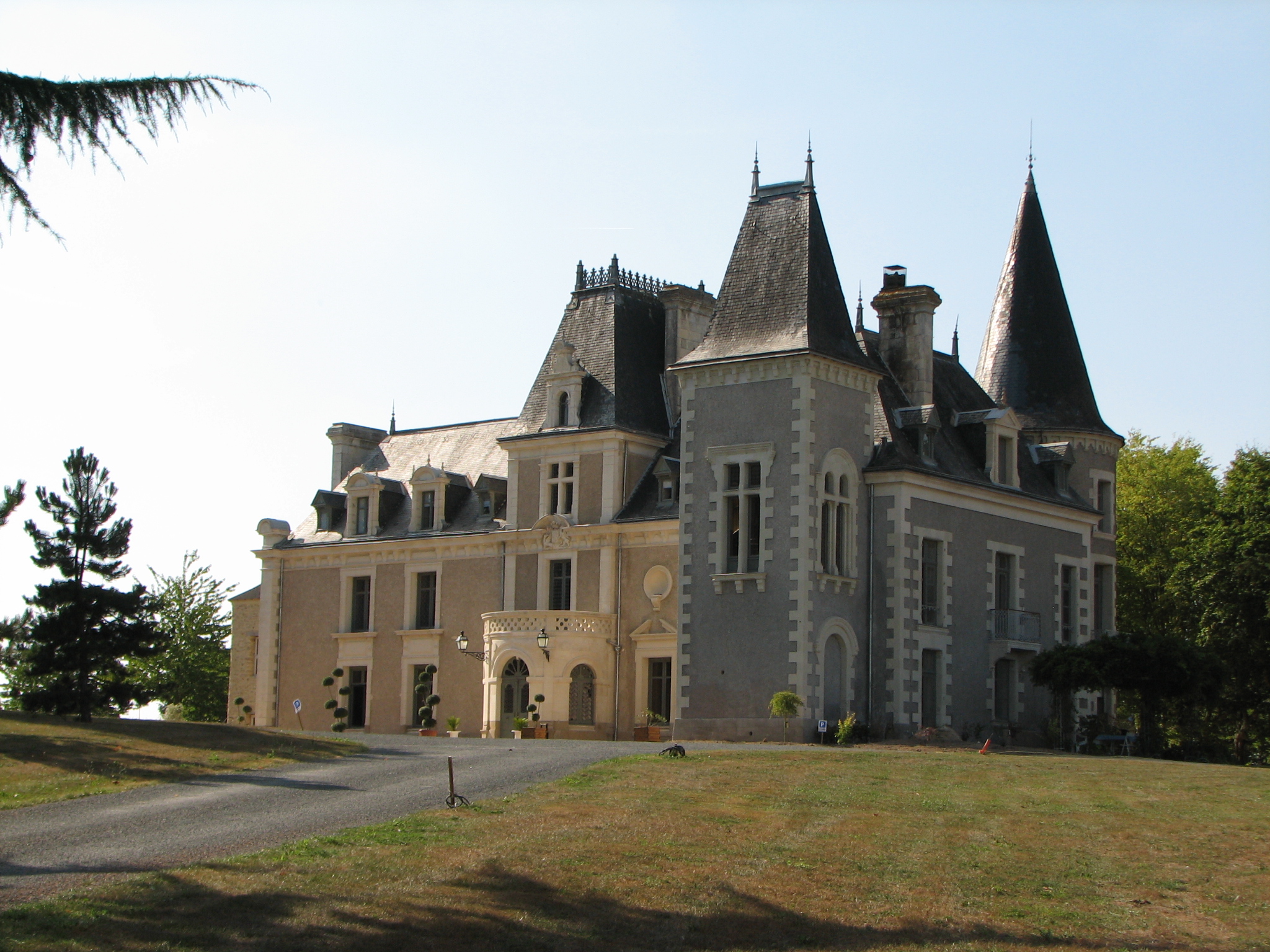 Gourmet restaurant at Le Château de la Barbinière in Saint Laurent-sur-Sèvre, 10 minutes from Puy du Fou, with a contemporary décor that contrasts with the historical setting. Featuring an outdoor restaurant in the summer, L'Orangerie - wine bar, grill.
The brasserie "L'Orangerie" situated in the heart of the "Chateau de la Barbinière" offers a warm welcome with simple cuisine.
Find yourself in a lovely conservatory on the grounds of the chateau in a setting filled with history.
+Services
- Banquets
- Terrace
- Wifi access
+Periods and opening hours
Back to results