- PISSOTTE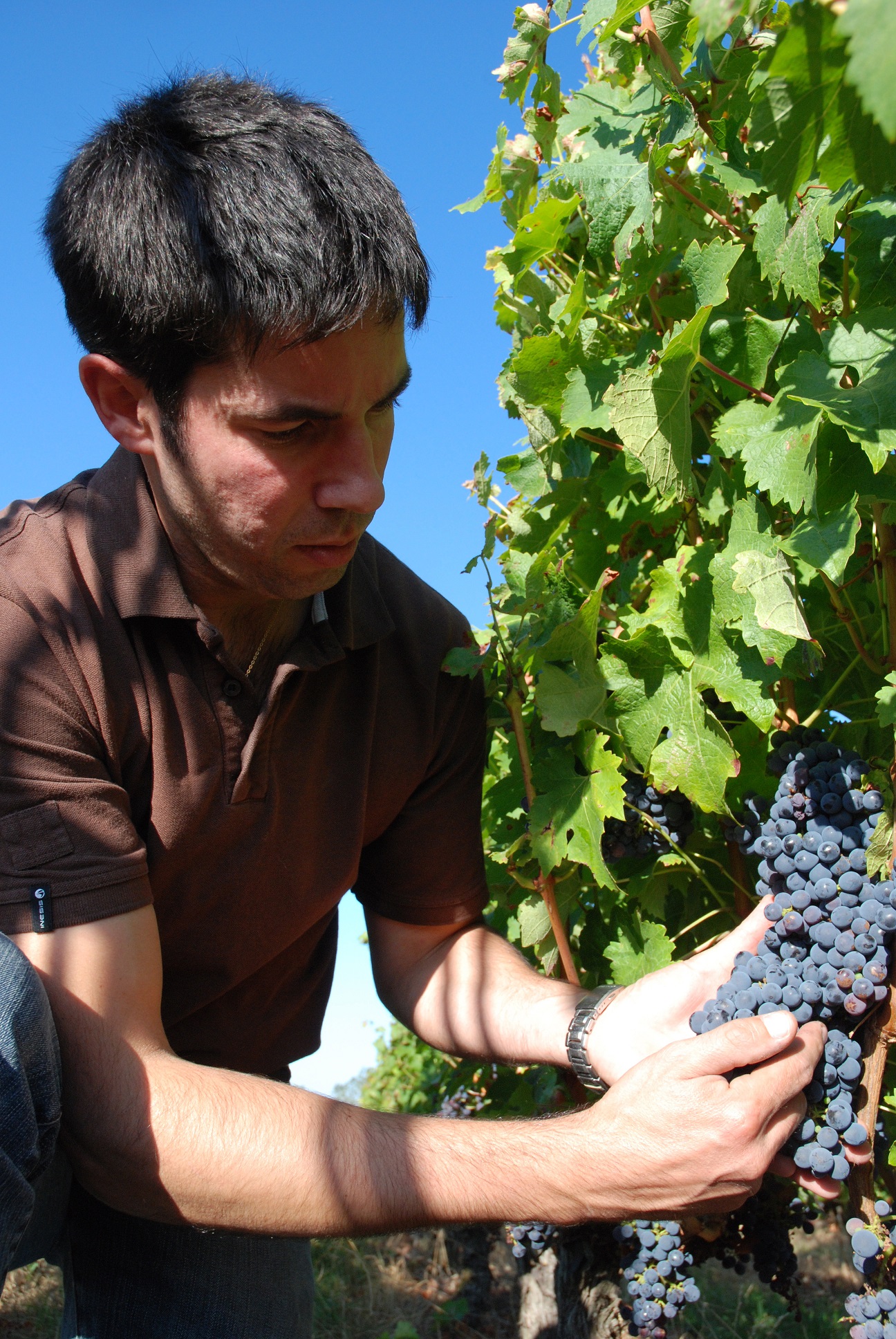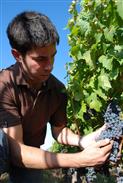 Vintner, producer and grower of regional AOC wines, part of Vendée fiefs on the Pissotte hillsides overlooking the Mervent-Vouvant forest. Visit the estate cellar throughout the year.
Vignerons de père en fils depuis 1895. Accueil et vente à la propriété : Vins Blancs, Rosés et Rouges de qualité, Appellation d'Origine Contrôlée.

Fiefs Vendéens de Pissotte.
IGP Val de Loire Vendée
Oenotourisme en Val de Loire

Cave ouverte les mardis, jeudis, vendredis et samedis de 9h00 à 12h, et de 14h30 à 18h.
+Periods and opening hours
+From 1 January to 31 December 2019
| | Morning | Afternoon |
| --- | --- | --- |
| Tuesday | 09:00 - 12:00 | 14:30 - 18:00 |
| Thursday | 09:00 - 12:00 | 14:30 - 18:00 |
| Friday | 09:00 - 12:00 | 14:30 - 18:00 |
| Saturday | 09:00 - 12:00 | 14:30 - 18:00 |
+From 1 January to 31 December 2020
| | Morning | Afternoon |
| --- | --- | --- |
| Tuesday | 09:00 - 12:00 | 14:30 - 18:00 |
| Thursday | 09:00 - 12:00 | 14:30 - 18:00 |
| Friday | 09:00 - 12:00 | 14:30 - 18:00 |
| Saturday | 09:00 - 12:00 | 14:30 - 18:00 |
Book online
Back to results
CONTACT
DOMAINE COIRIER
15 rue des Gélinières
LA PETITE GROIE
85200 PISSOTTE
Phone : 02 51 69 40 98
Cell-Phone : 06 80 30 08 14
Send an e-mail
Go to website