- BENET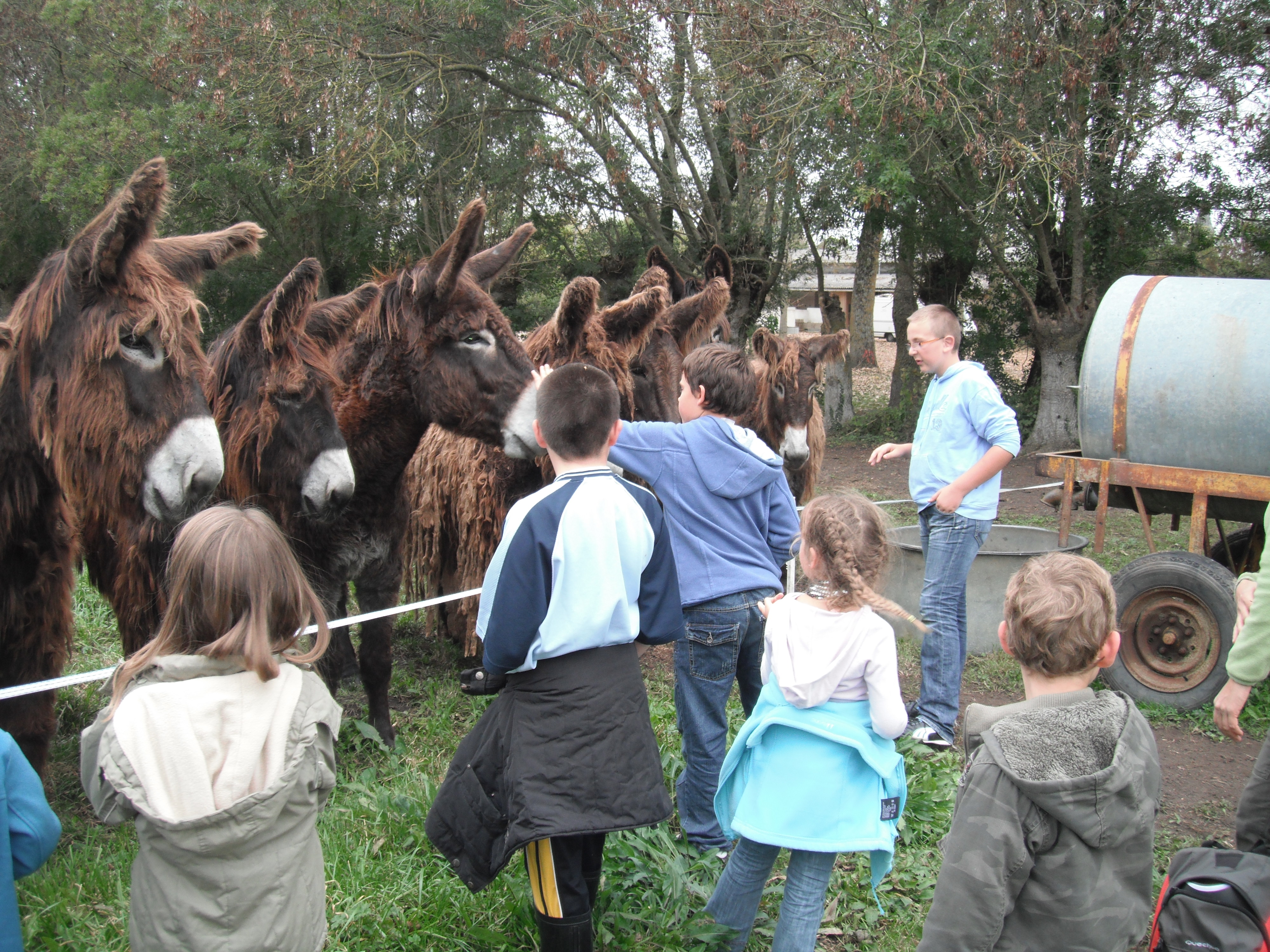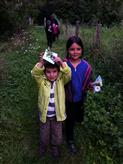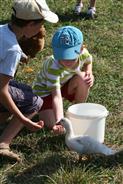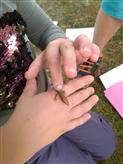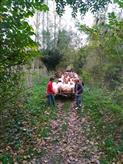 Farm shop with farm products and local produce of Poitou. Farm visits and activities.
La Ferme du Marais poitevin est une ferme pédagogique et de séjour qui vous accueille au sein de son élevage de races locales (Baudets du Poitou, Brebis Solognotes, Chèvres Poitevines, Poules de Marans et Oies Poitevines). Venez découvrir une agriculture paysanne au plus près de la nature.

Sur place, découvrez des activités insolites et innovantes afin de vivre en famille des expériences en pleine nature avec nos animateurs formés en Éducation à l'Environnement : visites – ateliers – rando âne – grand jeu et escape game.

Nous sommes situés à 10 minutes de Coulon, 20 minutes de Niort, 20 minutes de Fontenay le Comte et 45 minutes de la Rochelle.

+Periods and opening hours
+From 1 January to 31 December 2020
Book online
Back to results
CONTACT