- LA ROCHE-SUR-YON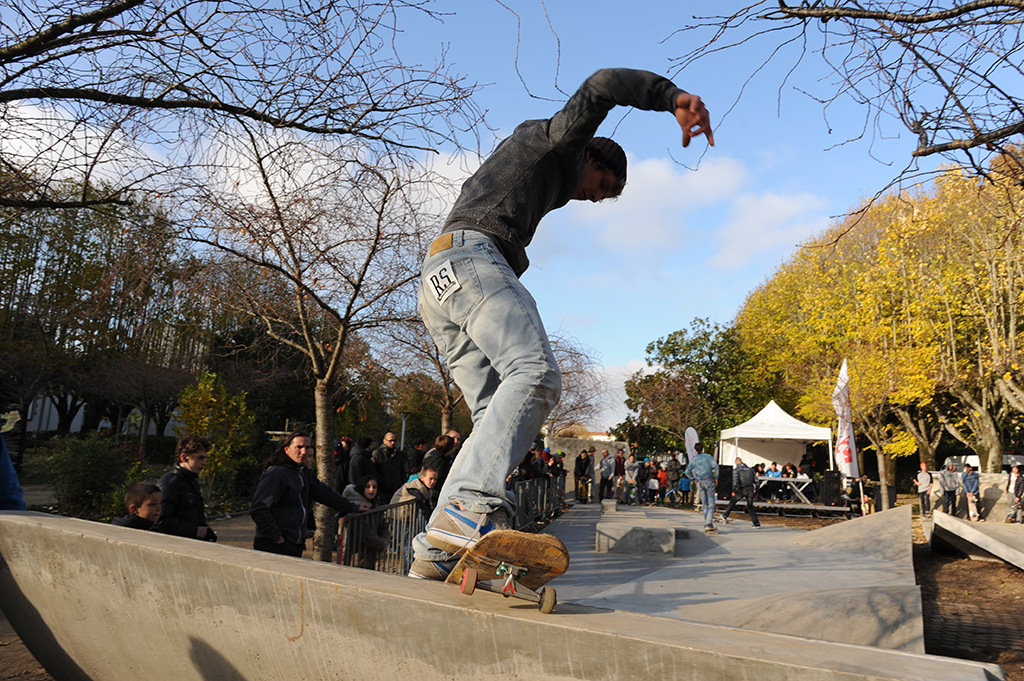 Board sport experts and beginners can chill out at Bayard Square in the town centre.
Inauguré en 2013, ce nouvel équipement promet de belles figures de style !
Deux pistes en forme de X avec des courbes, des blocs, des pyramides, des plans inclinés permettant la pratique du skate, du roller ou encore du BMX.
+Periods and opening hours
Back to results
CONTACT
SKATE-PARK SQUARE BAYARD
Square Bayard
85000 LA ROCHE-SUR-YON