- LA RABATELIERE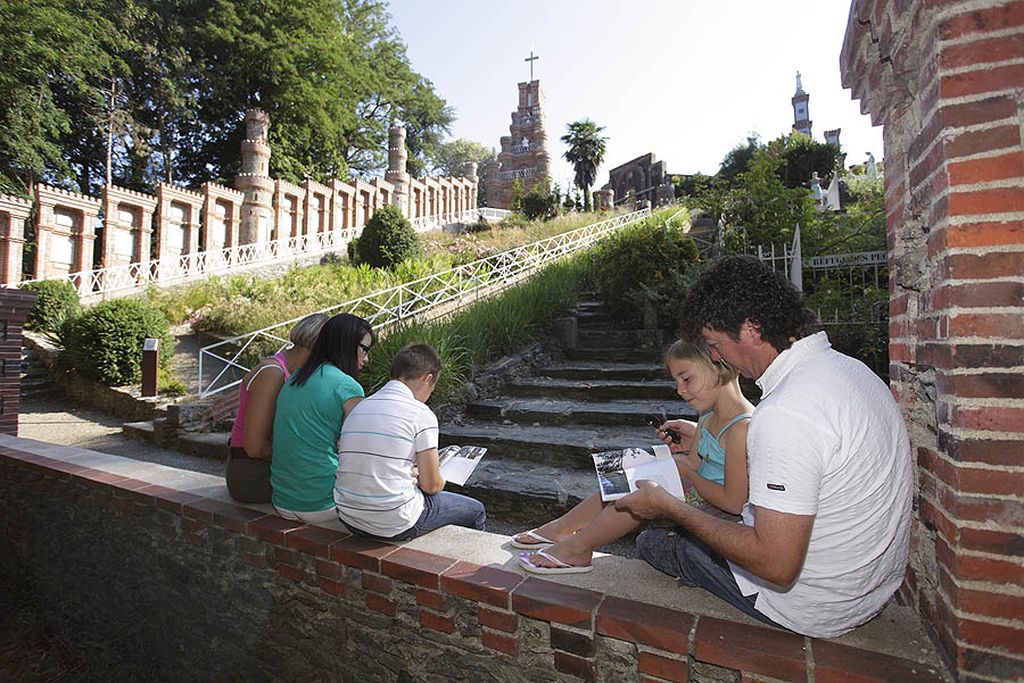 XIXth century cult site in Rabatelière en Vendée, 30 minutes from La Roche sur Yon, representing the apparitions of the Virgin to the children of La Salette. 35 minutes from Puy du Fou.
Site en plein air, accès libre.
Singulier témoignage de la vie paroissiale de la fin du XIXe siècle, ce site, élevé par l'abbé Hillairet, surprend tant par les matériaux employés que par le programme architectural développé.
Les allées en zigzag présentent des arbres remarquables : cèdres de l'Himalaya, pins laricio, plantes exotiques telles que Yucca et
palmiers...
+Periods and opening hours
Back to results
CONTACT
LE SANCTUAIRE DE LA SALETTE