- SAINT-GILLES-CROIX-DE-VIE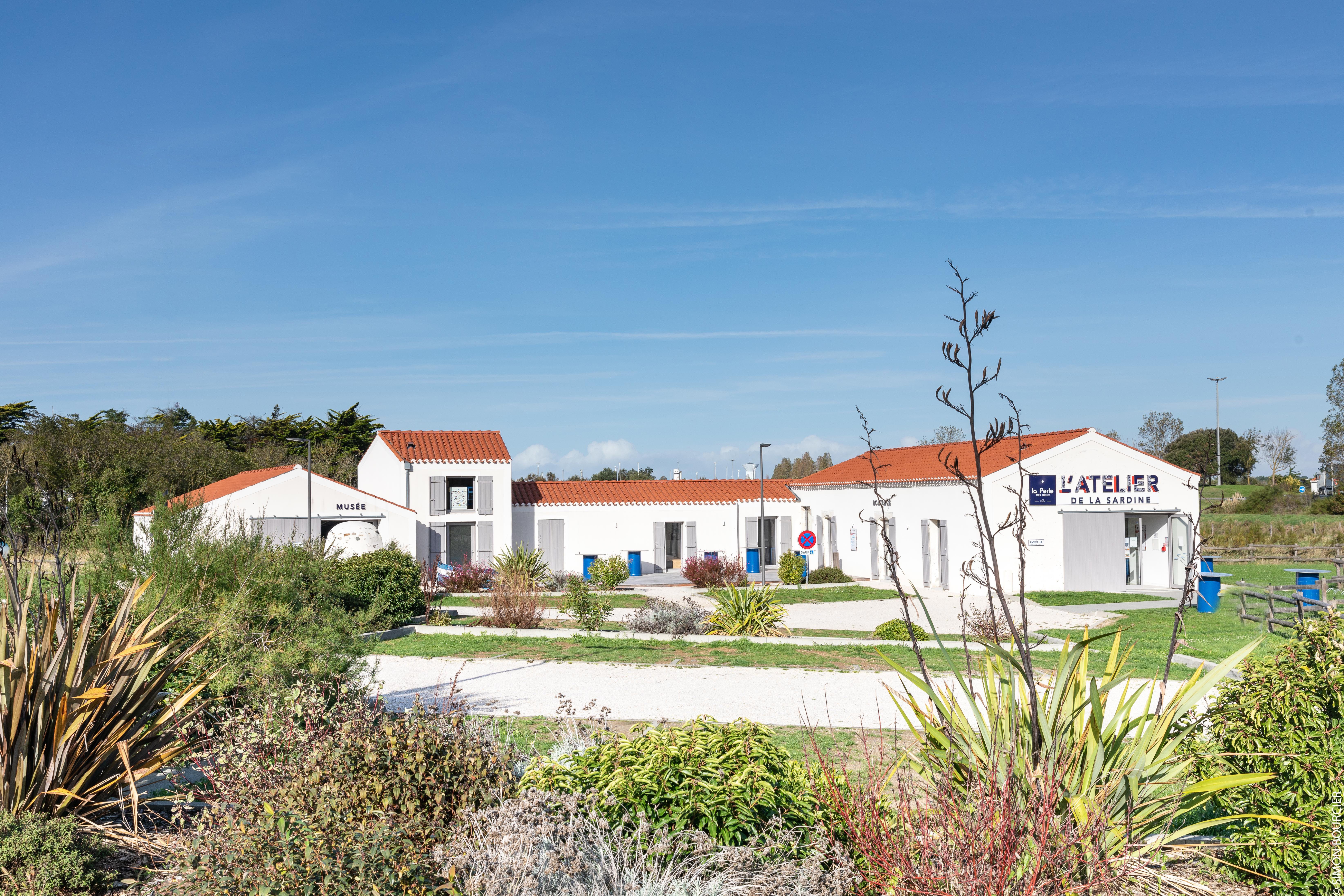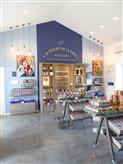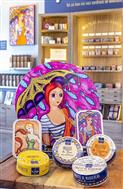 Every step of the exceptionnal and handcraft know-how of the last Vendéenne cannery are presented through the museum tour. At the end of the movie and finish the visit, you will have a degustation of a product selection.
L'Atelier de la Sardine retrace les étapes qui font le savoir-faire remarquable de La Perle des Dieux : la pêche de la sardine, son histoire, sa sélection, sa préparation et sa mise en boîte à la main dans la dernière conserverie vendéenne. À l'issue de la visite, laissez-vous tenter par nos dégustations!

INFORMATIONS COVID-19: Réouverture à partir du 8 Mai.
Mesures sanitaires:
-Masque obligatoire
- Solution hydroalcoolique à l'entrée du magasin
- Sens de circulation
- Plexi à la caisse
- Dispositif TPE nettoyer après chaque client
- Mise à disposition d'un WC nettoyer après chaque passage.

+Prices
- Gratuit
| | Minimum | Maximum | Précisions tarifaires |
| --- | --- | --- | --- |
+Periods and opening hours
+From 1 July to 27 September 2020
Morning
Afternoon
Monday
10:00
19:00
Tuesday
10:00
19:00
Wednesday
10:00
19:00
Thursday
10:00
19:00
Friday
10:00
19:00
Saturday
10:00
19:00
Sunday
10:00
19:00
Dernière entrée au musée 1 heure avant la fermeture
10h-19h tous les jours
Book online
Back to results