- MERVENT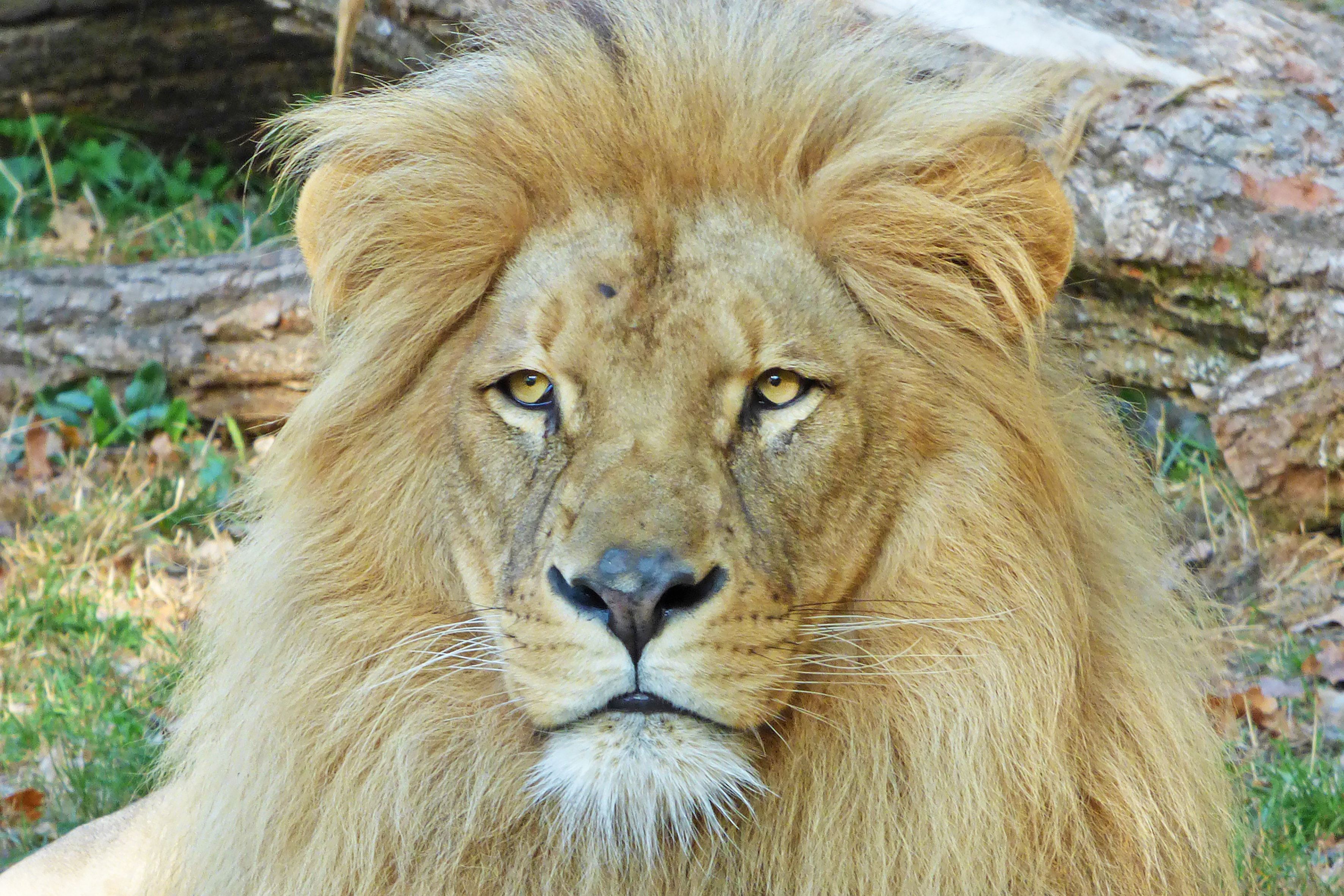 In the heart of the Mervent forest, 6 mins from Fontenay-le-Comte, spend an unforgettable day at Natur'Zoo!
Situé au cœur de la forêt de Mervent, à 6 min de Fontenay-le-Comte, venez passer une journée inoubliable au Natur'Zoo !

Près de 300 animaux (60 espèces différentes) sont présentés dans de vastes espaces arborés :
- Les grands carnivores : lions, loups, tigres, lycaons, guépards, …
- La forêt des lémuriens en liberté sur 8 000 m²,
- La plaine africaine de 2 hectares avec les girafes, antilopes, autruches…
- Les ours et les loups blancs qui évoluent dans un même espace.

Nouveauté 2021 : Les loutres d'Europe dans un nouvel enclos, et l'arrivée de Lynx Ibériques, une première en Europe.

Sans oublier, les suricates, les chats des sables, les singes… qui feront le bonheur des plus grands, et la grande aire de jeux et la mini ferme qui réjouiront les plus petits !
Un restaurant, une buvette et une boutique sont également présents sur le site.
+Equipments
- Picnic area
- Bar
- Restaurant
- Toilets
+Prices
| | Minimum | Maximum | Précisions tarifaires |
| --- | --- | --- | --- |
| Basic price adult | 16,00 € | - | - |
| Children's price | 11,50 € | - | (3 à 12 ans) |
| Group price | 13,50 € | - | + de 25 personnes |
| Child group tarif | 10,00 € | - | + de 25 personnes (3 à 12 ans) |
+Periods and opening hours
+From 1 July to 31 August 2021
| | Morning | Afternoon |
| --- | --- | --- |
| Monday | 10:00 - 19:00 | - |
| Tuesday | 10:00 - 19:00 | - |
| Wednesday | 10:00 - 19:00 | - |
| Thursday | 10:00 - 19:00 | - |
| Friday | 10:00 - 19:00 | - |
| Saturday | 10:00 - 19:00 | - |
| Sunday | 10:00 - 19:00 | - |
+From 1 September to 30 September 2021
| | Morning | Afternoon |
| --- | --- | --- |
| Monday | 14:00 - 18:00 | - |
| Tuesday | 14:00 - 18:00 | - |
| Wednesday | 14:00 - 18:00 | - |
| Thursday | 14:00 - 18:00 | - |
| Friday | 14:00 - 18:00 | - |
| Saturday | 14:00 - 18:00 | - |
| Sunday | 14:00 - 18:00 | - |
+From 1 October to 22 October 2021
| | Morning | Afternoon |
| --- | --- | --- |
| Wednesday | 14:00 - 18:00 | - |
| Saturday | 14:00 - 18:00 | - |
| Sunday | 14:00 - 18:00 | - |
+From 23 October to 7 November 2021
| | Morning | Afternoon |
| --- | --- | --- |
| Monday | 14:00 - 18:00 | - |
| Tuesday | 14:00 - 18:00 | - |
| Wednesday | 14:00 - 18:00 | - |
| Thursday | 14:00 - 18:00 | - |
| Friday | 14:00 - 18:00 | - |
| Saturday | 14:00 - 18:00 | - |
| Sunday | 14:00 - 18:00 | - |
+From 8 November to 11 November 2021
| | Morning | Afternoon |
| --- | --- | --- |
| Wednesday | 14:00 - 18:00 | - |
| Saturday | 14:00 - 18:00 | - |
| Sunday | 14:00 - 18:00 | - |
Back to results
CONTACT