- LA ROCHE-SUR-YON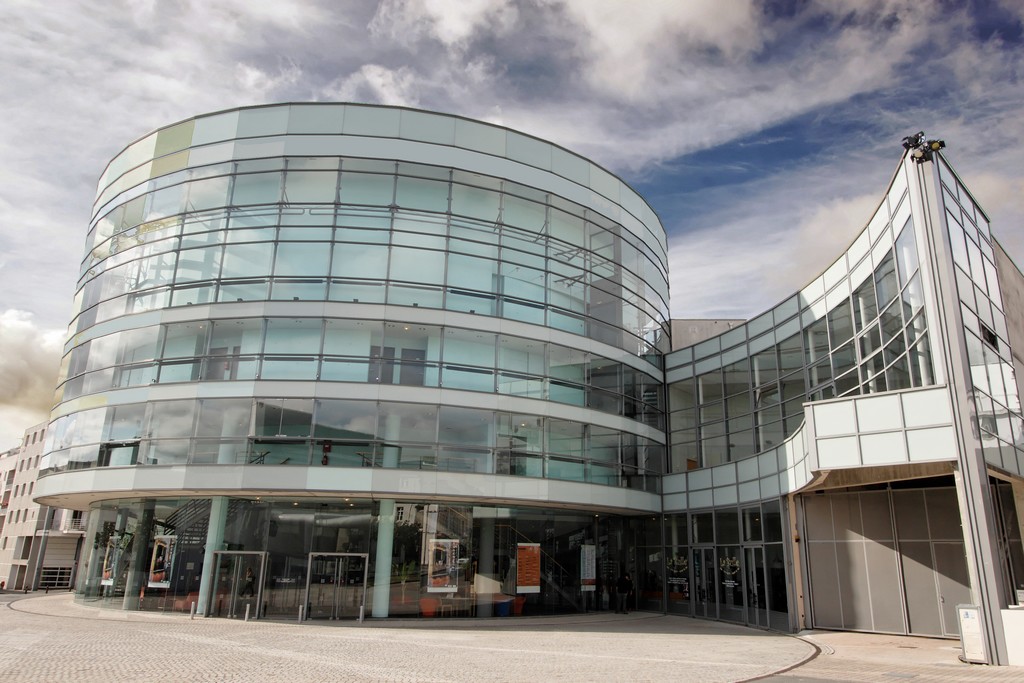 The Grand R Theatre is part of France's national theatre network.
Le Grand R propose une programmation de spectacle, théâtre, musique, danse, des ateliers d'écritures et dispose de trois lieux à La Roche-sur-Yon :
La salle du Manège (880 places), le théâtre municipal (440 places) et la maison Gueffier (siège du Centre de ressources littérature & écriture en Pays de Loire).

Programmation disponible à l'Office de Tourisme.
+Periods and opening hours
Back to results
CONTACT
LE GRAND R - SCÈNE NATIONALE LA ROCHE-SUR-YON