- MOUILLERON-LE-CAPTIF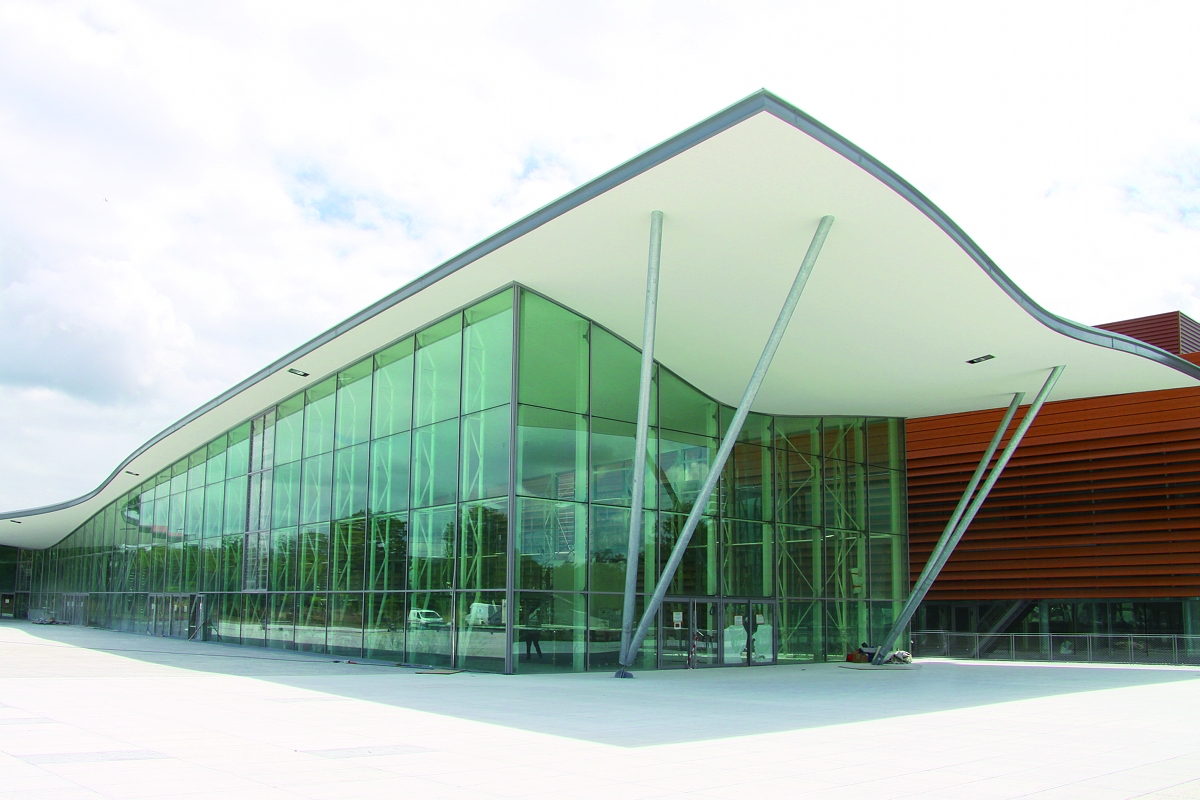 A large complex for national and international cultural and sporting events.
Le Vendéspace est un complexe sportif et culturel départemental de 21 000 m² situé à Mouilleron-le-Captif, au nord de l'agglomération de La Roche-sur-Yon.
Sur 5000 m² de surfaces praticables, il inclut trois salles modulables destinées à accueillir des évènements sportifs ou culturels et bénéficie d'un système acoustique novateur. Le Vendéspace offre un ensemble d'équipements haut de gamme, permettant aussi bien d'y organiser des compétitions sportives internationales que des concerts prestigieux.

Programmation disponible à l'Office de Tourisme.
+Periods and opening hours
Back to results