- LA CHAPELLE-HERMIER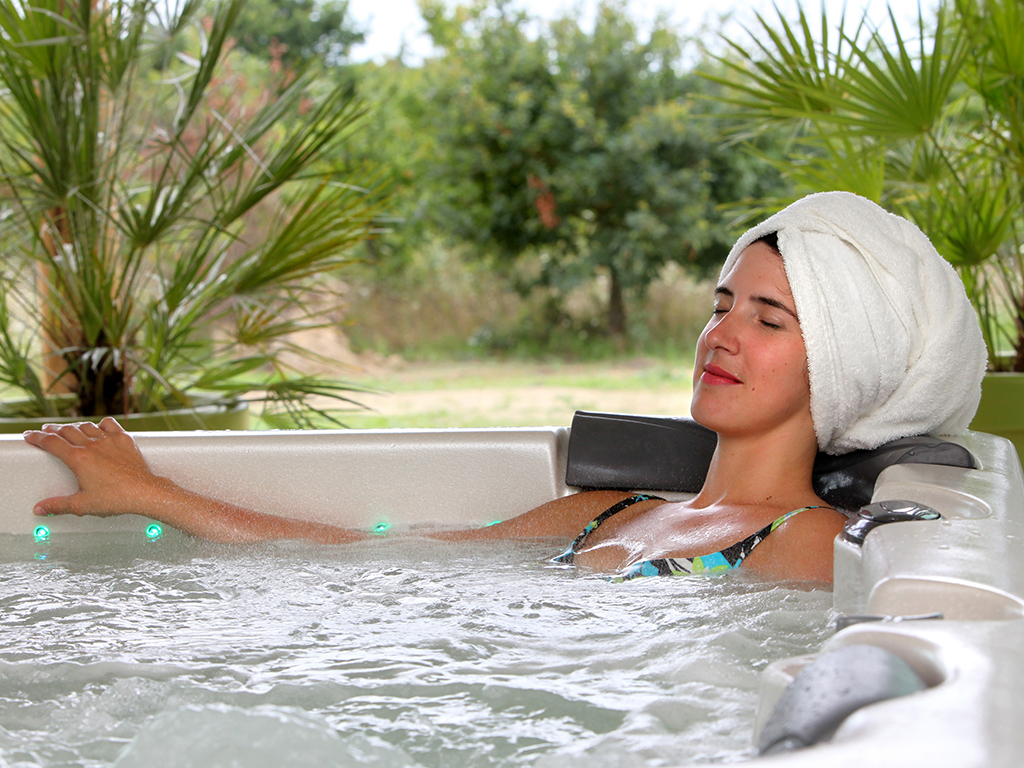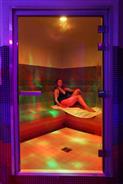 Centre de Bien-être et de ressourcement : SPA, massages, enveloppements, chromothérapie, musicothérapie, irrigations coloniques, art thérapie, cures de mieux-être et de remise en forme. Accompagnement burn-out, fatigue, douleurs.
Le centre de Bien-être La Chrysalide vous accueille dans un havre de paix et de verdure, à deux pas du Lac du Jaunay en Vendée.
L'ambiance y est chaleureuse et conviviale. Le SPA et la terrasse donnent sur la nature préservée.

Vous y trouverez des soins à la carte et des cures de remise en forme. Tous les soins sont accompagnés de chromothérapie : projections de couleurs pulsées à très haute fréquence rechargeant le corps en énergie.

Le centre La Chrysalide a été créé par Dominique et Sylvie Bourdin, respectivement Docteur en médecine (spécialité acupuncture) et art-thérapeute formée à la relation d'aide.

La particularité de ce centre est d'offrir une approche de santé globale, proposant à la fois des soins du corps et un accompagnement psycho-affectif.

Vous y trouverez, si vous le souhaitez, des outils pour prendre votre santé en main de façon naturelle.
La boutique propose un large choix de livres sur la santé globale, jeux, articles de bien-être, huiles essentielles.
+Equipments
- Equipped conference room
- Toilets
+Prices
| | Minimum | Maximum | Précisions tarifaires |
| --- | --- | --- | --- |
+Periods and opening hours
+From 1 January to 31 December 2020
Morning
Afternoon
Monday
09:00 - 12:00
14:00 - 18:00
Tuesday
09:00 - 12:00
14:00 - 18:00
Wednesday
09:00 - 12:00
14:00 - 18:00
Thursday
09:00 - 12:00
14:00 - 18:00
Friday
09:00 - 12:00
14:00 - 18:00
Le centre est ouvert certains jours fériés : contacter l'accueil.
Rendez-vous possible en dehors de ces horaires : contacter l'accueil.
Back to results
CONTACT
CENTRE DE BIEN-ETRE LA CHRYSALIDE