- MOUILLERON-SAINT-GERMAIN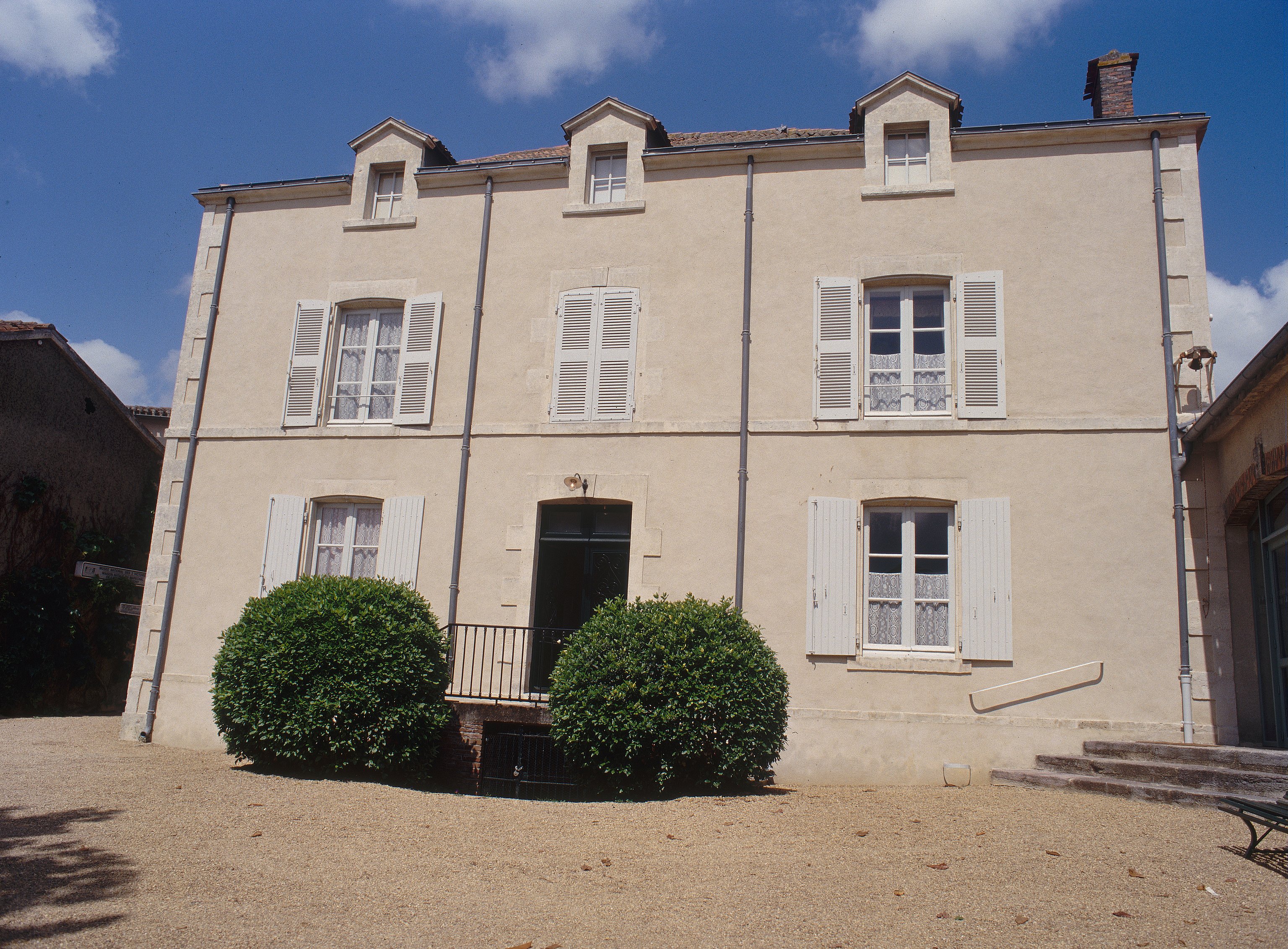 Museum - countryside
Le nouveau musée national Clemenceau-De Lattre est composé de la maison natale du maréchal de Lattre et de la maison natale de Georges Clemenceau, toutes deux « Musée de France » et labellisées, « Maison des Illustres ». Situées au cœur de Mouilleron-en-Pareds, distantes de quelques mètres seulement, la rue du Temple est le trait d'union entre les deux propriétés accessibles par leur jardin.
Présentation de la maison natale de Jean de Lattre, Maréchal de France : Visite guidée ou accompagnée.
Jean de Lattre de Tassigny est né le 2 février 1889 dans la maison de ses grand-parents maternels, Jules et Zélina Hénault, maire, royaliste et catholique, où vivaient ses parents. Il y passera son enfance jusqu'au départ au collège et y reviendra toute sa vie.

Sa maison natale a conservé ses décors, ses meubles et ses jardins du XIXe siècle. Une présentation bilingue permet de situer son rôle dans l'histoire politique et militaire française du XXe siècle.
+Prices
| | Minimum | Maximum | Précisions tarifaires |
| --- | --- | --- | --- |
| Full adult price | 4,00 € | 6,00 € | Billet jumelé donnant accès aux deux maisons natales |
+Periods and opening hours
+From 24 June to 31 July 2020
La maison natale de Jean de Lattre est fermée en raison des mesures salitaires impossibles à mettre en oeuvre dans cette maison bourgeoise.
Book online
Back to results
CONTACT
MUSEE NATIONAL CLEMENCEAU-DE LATTRE : LA MAISON NATALE DE JEAN DE LATTRE, MARÉCHAL DE FRANCE